The Winter School on Federalism and Governance is a shared cross-border project of the Institute for Comparative Federalism of Eurac Research, the Faculty of Law and the Faculty of Social and Political Sciences of the University of Innsbruck. Since its first edition in 2010, it has taken place under the auspices of the Council of Europe.
The Winter School analyzes the phenomena of federalism, regionalism and multilevel governance from legal and political science perspectives. Each edition focuses on a specific topic, which is then approached in detail by legal scholars, political scientists and practitioners. The next edition of the Winter School will take place from 05 to 16 February 2024. 
The postgraduate programme welcomes an international audience: young researchers and academics, post-docs and post-graduate students, civil servants from a local, regional or national government as well as employees of international organizations or NGOs.
Federalism and Sustainability
05 – 16 February 2024
Alumni Call for Presentations!
On the occasion of the 15th anniversary of the Winter School on Federalism and Governance, the Scientific Committee one alumnus or alumna of a previous Winter School as lecturer to the 2024 edition. The call is now closed. Please find more information in the box below.
The Institute for Comparative Federalism carries out comparative legal studies and applied research on governance trends in federal, regional and supranational systems in Europe and throughout the world. It is part of Eurac Research, an innovative center for research and training based in South Tyrol, Italy. Founded in 1992 as a private institution, Eurac Research is composed of 11 research institutes and five centers.
The Leopold-Franzens-Universität Innsbruck, Austria, was founded in 1669 and has a long and internationally renowned tradition of studies on federalism. It serves as the main academic centre of Western Austria and its neighboring regions. Its 16 faculties, among them the Faculty of Law and the Faculty of Social and Political Sciences, offer a wide range of studies. The University is situated in the heart of the Land Tyrol, one of the 9 Länder that constitute the Austrian federal state.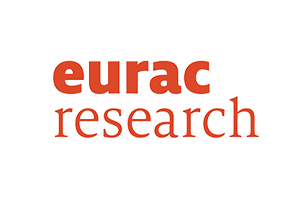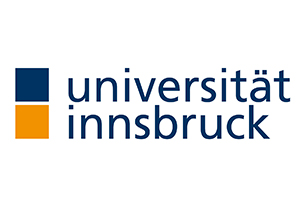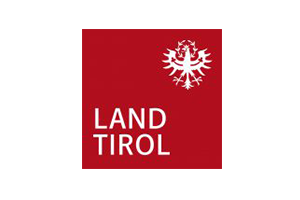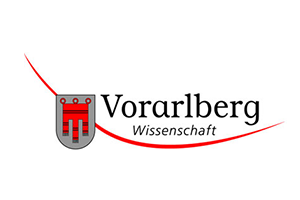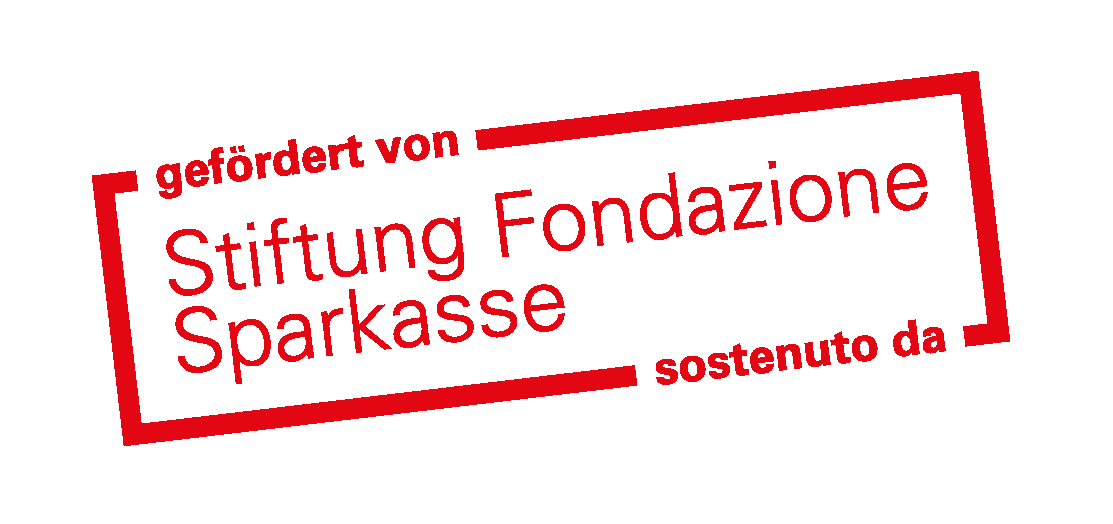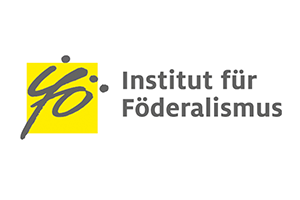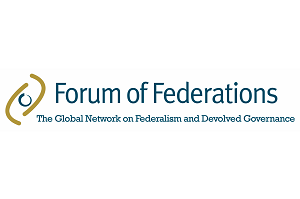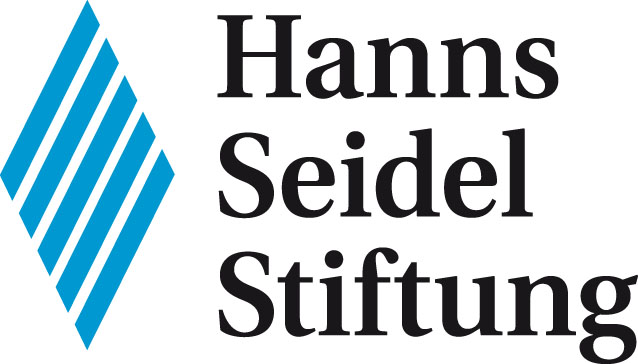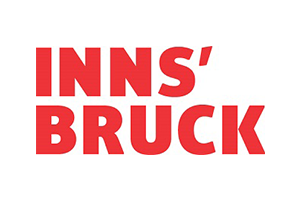 Under the patronage of the Congress of Local and Regional Authorities of the Council of Europe